Family Owned & Operated Since 2000
Based in Caledon, Ontario – Stable Relations is a family-run business operating Rusty Jade Ranch, a year-round holistic riding lesson & horse experience barn and Trinity's Well, offering wellness experiences from equine assisted therapy to corporate events and private rentals.
Learn More and Book To Visit Below!

Come Ride With us
Stable Relations is your connection to the equine world. Explore the beautiful Caledon trails on horseback by booking a trail ride today!
We also offer english and western lessons, summer camps, and specialty lessons in Horsemanship & Leadership for children, youth, and adults!
join us for a haunted halloween event!
Farmer's Nightmare is back! Join us for another haunted forest walk at Trinity's Well. Starting at 6:30PM, the scary-level will get increasingly spooky each half hour. Come on out to the farm to conquer the farmer's nightmare. Do you have what it takes?
Escape From It All
At Trinity's Well we're making a space for you to make time to just be you. Leave your problems on the road while you're here.
Unplug and relax in our rustic cabin rental. Situated at Rusty Jade Ranch, this Cabin offers you the opportunity to immerse yourself in nature without driving too far from the city. See available dates & read more on AirBnB
Take Your First Step
We offer a wealth of experiences for our clients and visitors, below are three popular ways to escape your busy world and unwind, be present, and connect with nature and horses.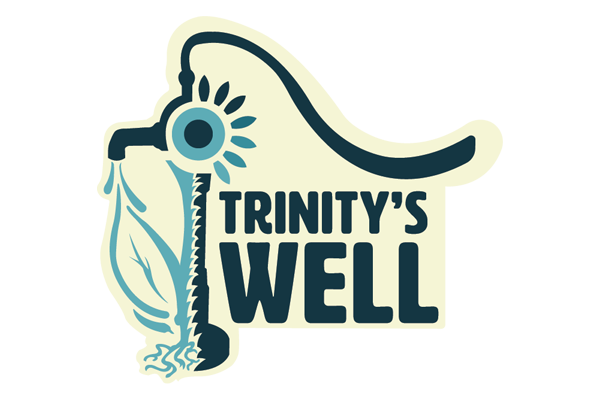 Equine Assisted Learning
With a 4-legged companion,  develop your communication and leadership skills through Equine Assisted Learning!
Attend an upcoming EAL event with your partner, family or through a corporate event.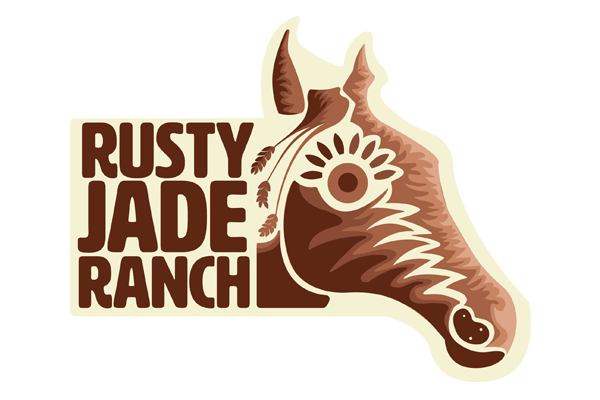 Book A Trail Ride
Explore the beautiful trails of Caledon on horseback with our experienced team members as your guides! Trail rides can be booked 7 days a week for 60 minutes in groups of up to four. Larger groups and younger riders can be arranged by contacting us today.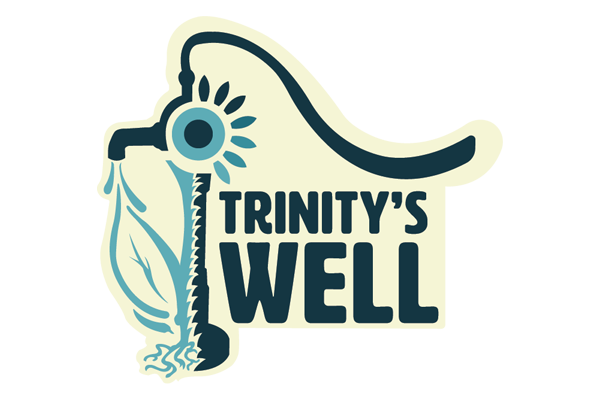 HORSE & GOAT YOGA
Take a moment to unwind with a Horse or Goat Yoga class led by certified yoga instructor, Xavier Villa. Held on Sun & Mon at 10:30am, our yoga classes are a great way to relax in the company of a 4-legged companion. 
Take Time, Make Time
Leave your problems on the road while you're here…everything will still be there after you've made and taken that time for you…
Hear What Our Clients Have To Say:
Went for a trail ride and it was amazing. The trails were great, everyone was very friendly and made it very joyful. For the cost and what you get out of it, it's a perfect thing to do on a weekend. Will 110% be going back.
– Brandon Gerber
Hear What Our Clients Have To Say:
Our daughter has enjoyed riding with RJR for 2 years. Beautiful property and horses that are well loved and trained so well. Kelly and her crew are amazing at what they do and their main priority is the safety of their riders. Highly recommended.
– Jenn Chetcuti
Hear What Our Clients Have To Say:
I visited today with my family pre-booked horseback riding trail tour for my kids.
Really one of the best experience of horseback riding. Lot of fun and enjoyment. Stable staff were great and superb service. Very caring and very nice people. Pets were loving.
This stable is just few mins away from Downey's strawberry farm. It is also a best place for private events, bar bbq party, etc.
I would highly recommend this place for family fun and especially horseback riding and lessons.
– IMU U
Hear What Our Clients Have To Say:
I love everything about RJR. From their staff (that has now become my family), their horses and the amazing environment in which they have created to their beautiful (and very well cared for) horses and even their location.
They offer year-round western lessons for every age and experience level, as well as vaulting. They are always finding new ways to make things fun and exciting including live music nights, Easter egg hunts, kids camps and more.
– Courtney Schagena
Contact Us
Thank you for your interest! Please fill out our contact form and a member of our team will be in touch in 1-2 business days! 
If you have any questions, please feel free to include these in the submission form. 
For any urgent requests, please email rustyjaderanch@gmail.com
Thank you!
The Stable Relations Team