Equine-Assisted Learning (EAL) offers a unique approach to developing communication, leadership, and teamwork skills using horses.
Horses are intelligent, sensitive, and social animals. They look to us to communicate, guide, and lead them. In Equine Assisted Learning, horses look to us to guide them through a set of tasks. This program pushes participants to utilize their leadership and communication skills in a whole new way.
Trinity's Well, offers Equine-Assisted Learning sessions for groups, including corporate retreats. These events are a fun, engaging, and impactful way to facilitate team building and leadership training!
Stay Tuned For Our First EAL Event!
We are excited to share Equine Assisted Learning with our community! If you are interested in securing a spot in an upcoming event please email rustyjaderanch@gmail.com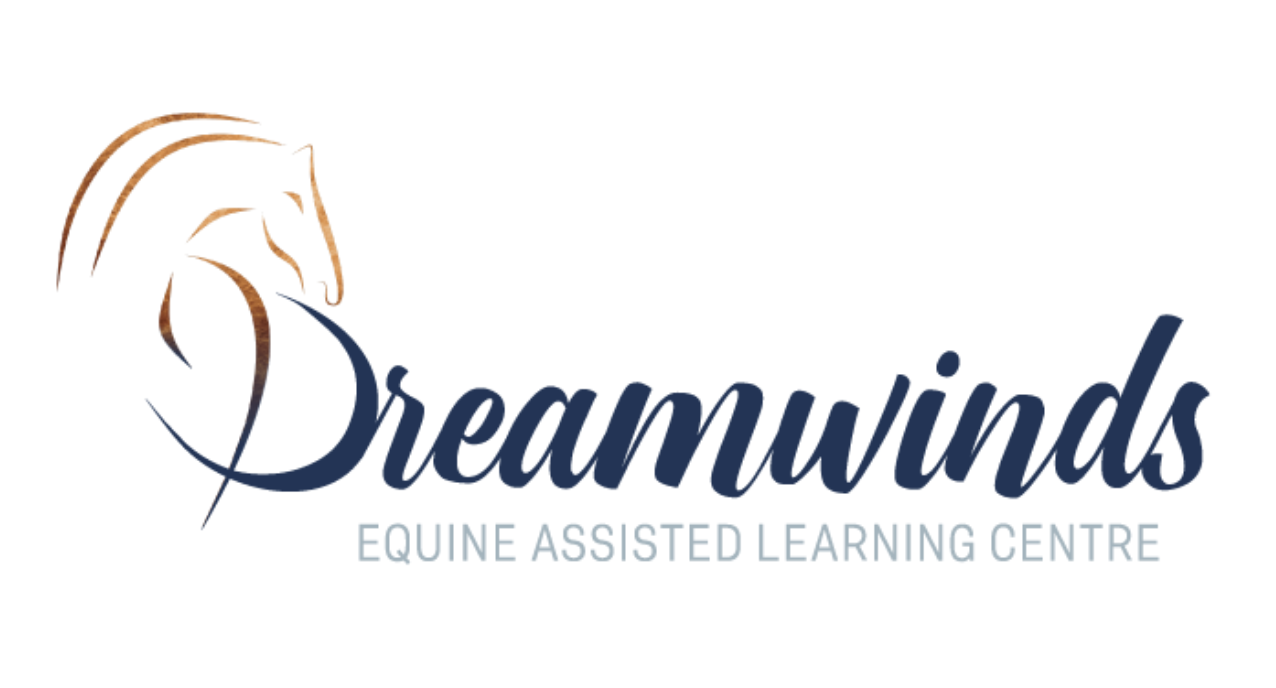 Kelly Solowka is Certified by Dreamwinds:
Dreamwinds is a centre of EAL Excellence providing best-in-class EAL certification training. As experts in the field of Equine Assisted Learning, Dreamwinds is the only certified training facility for the Cartier Farms EAL Facilitator Certification Program and is committed to promoting the development of top-quality facilitators and EAL services across North America.