From Rustic Spaces to Private Equine-Assisted Learning Events, We Offer Unique Spaces for Your Corporate & Private Events 
Situated on our 100-acre farm, Trinity's Well offers the perfect space for your next event. From a beautifully restored farm, and rustic shed with antique farm equipment, to our heritage home – we offer a range of spaces perfect for your upcoming corporate or private event.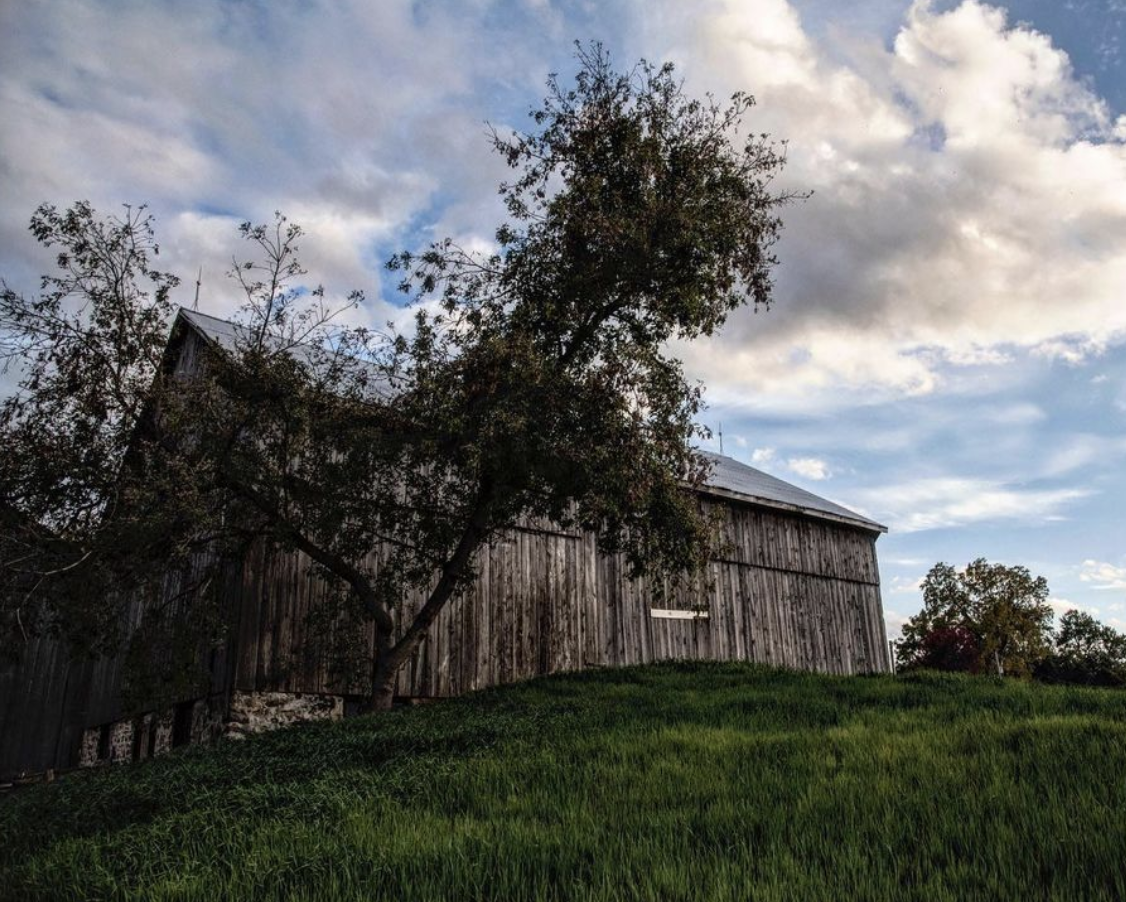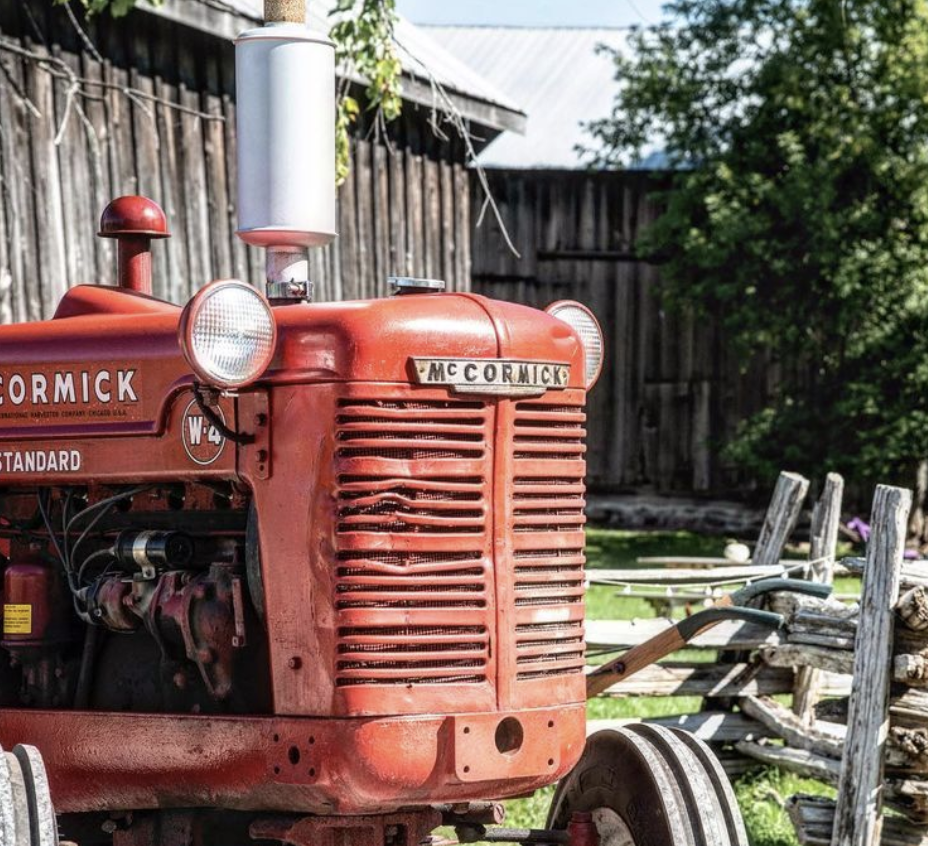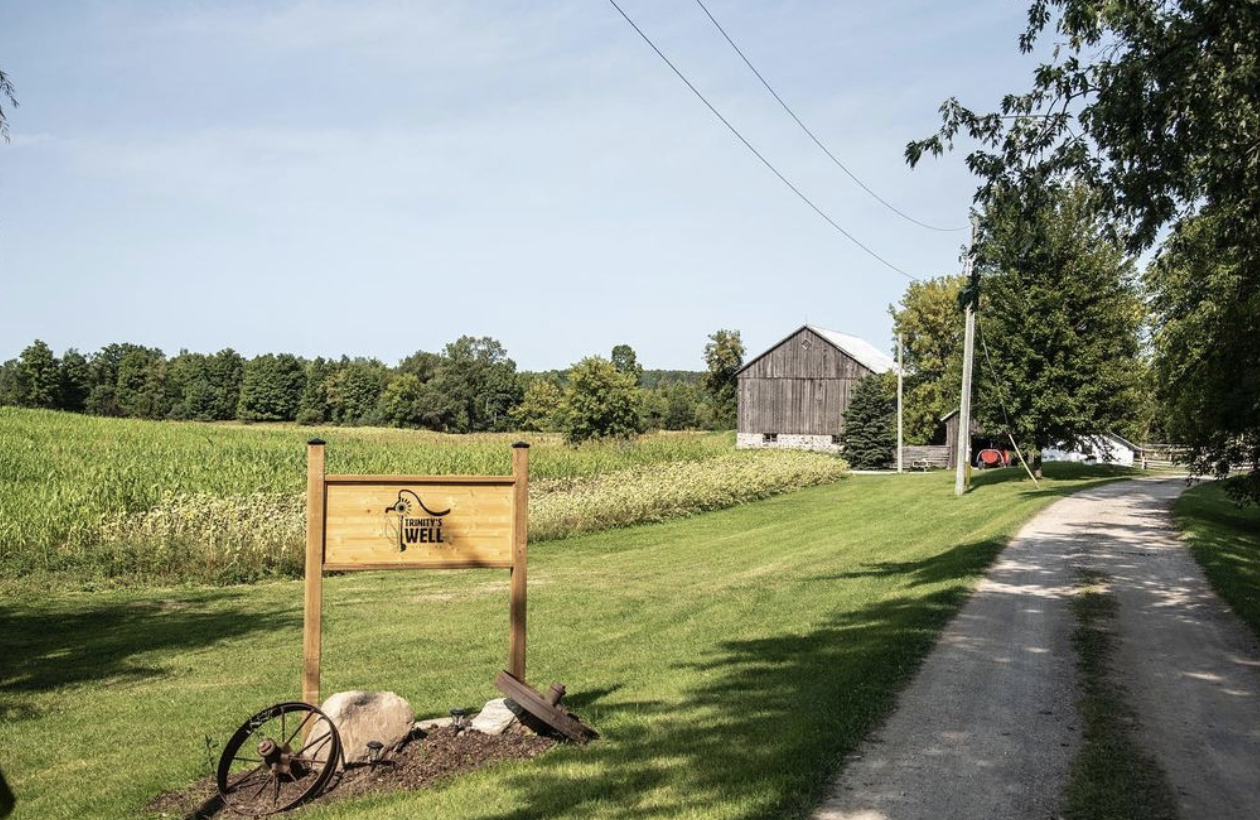 Corporate Events – WorkSpaces and Equine-Assisted Learning
Take your team out of the office for a team-building experience sure to make an impact! 
We provide certified Equine-Assisted Learning for corporate groups and WorkSpaces in our Century home to enable your team to step outside of their comfort zone in this unique corporate event offering.
Equine Assisted Learning is a fantastic team-building exercise. Enabling your team to connect outside of the office, these events can be great ways to align individuals into thinking & working as a team before a new project, boost morale, and encourage active and clear communication. 
Attendees will be put in groups of 3-4 where they will be guided to complete a range of tasks with an equine team member. 
Through these tasks, your group will demonstrate and develop their leadership, communication, and listening skills. 
Equine-Assisted Learning events can be tailored to your group. We offer half-day, full-day, and multi-day corporate events.
Following your EAL session, corporate groups can gather in our Century home to debrief and discuss their experiences. 
We are happy to provide tailored event experiences (i.e. catering, additional horse experiences – trail rides, roping, etc.). To inquire, please contact rustyjaderanch@gmail.com
Private Events – Parties, Reunions, and More!
Celebrate your next birthday, family union, or gathering at Trinity's Well. Our event spaces make for the perfect spot for you and your family & friends to unwind and connect.
We host most of our private events at Trinity's Well under our covered shed. Don't let the word 'shed' mislead you – decorated with fairy lights, antique farm equipment, and event essentials (i.e. a fridge, picnic tables, etc.) this is the perfect rustic venue for your event.
We are happy to organize catering, or your party is welcome to bring your own food & drink. 
Customize your experience – beyond a venue rental, we are happy to make the day more special by offering trail rides, wagon rides, access to our animal sanctuary, roping lessons, wellness drumming, yoga instruction, and more.
If you'd like to learn more and inquire about availability, please contact rustyjaderanch@gmail.com