Beyond horse experiences, Rusty Jade is also a fully-functional Ranch! We raise livestock and grow a range of fresh produce and grains. All produce and meat sold by Rusty Jade Ranch are organically grown on our self-sustaining ecology-based farm.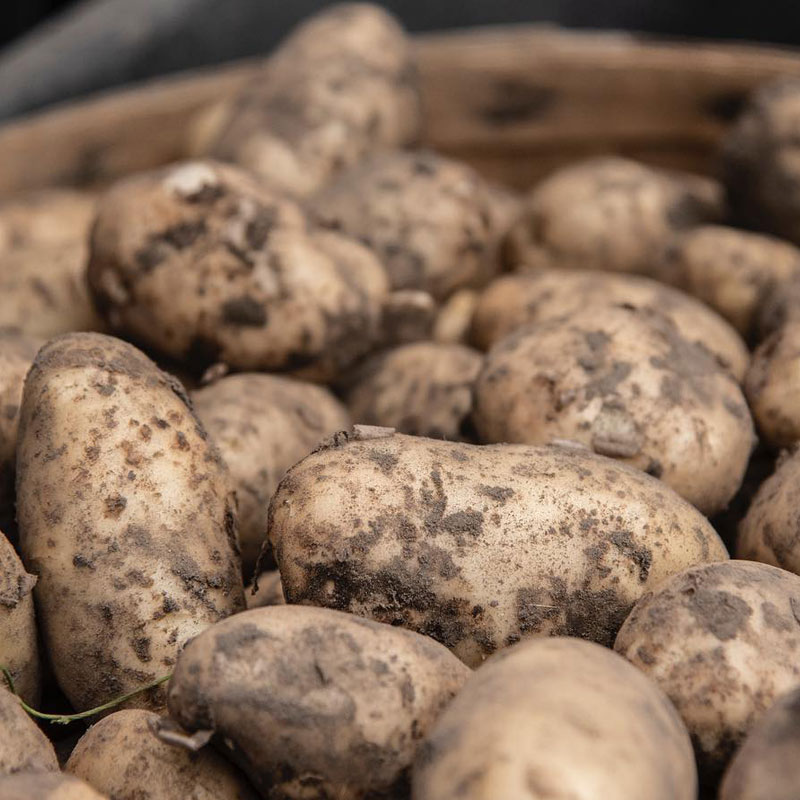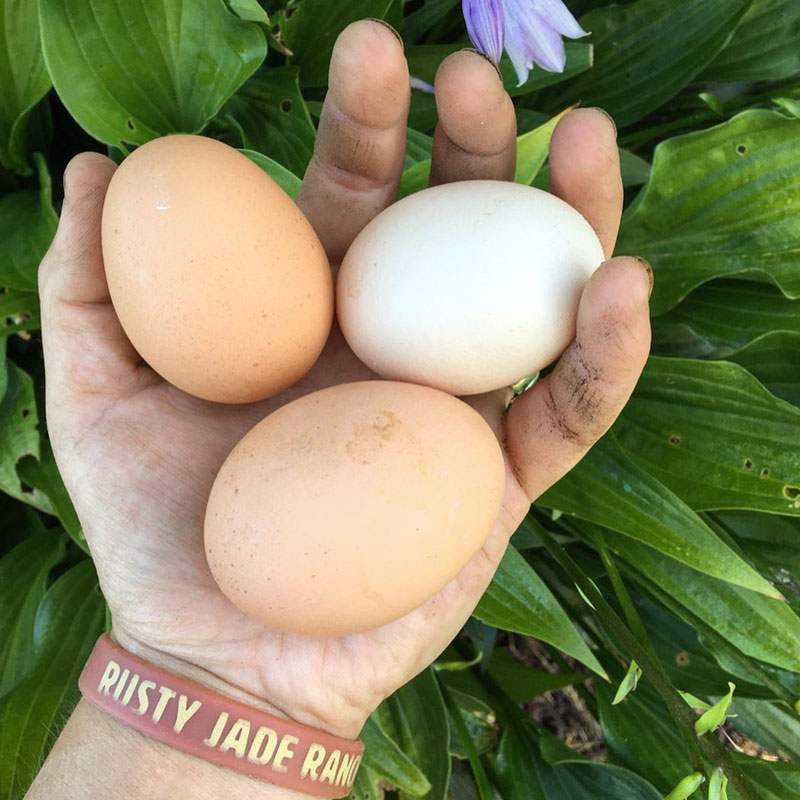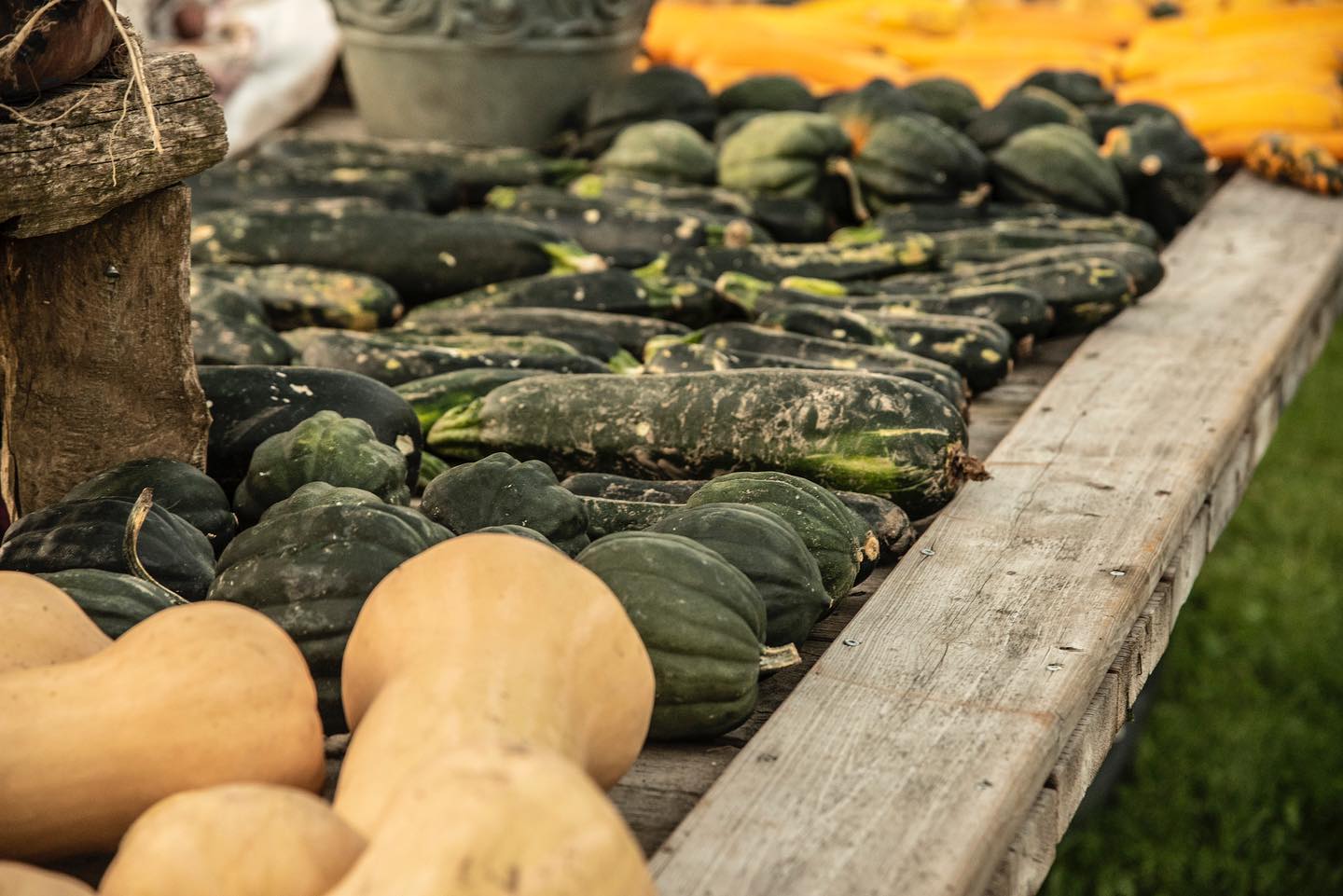 Produce Sales:
We grow and sell vegetables throughout the summer season. From zucchini, squash, lettuce, and more – be sure to check with our team for produce currently available for purchase.
Please note, produce is subject to availability.
Egg Sales:
We sell farm fresh eggs on an availability basis. Please inquire with a team member to purchase.
Meat Sales:
Subject to availability we have beef, pork, and chicken for purchase. Meat is sold by the quarter, side, or in specialty box packages.
According to our belief in giving back to the land what we take from the land, all of our animals are fed crops grown by us to ensure the highest quality of feed, nutrition, and care. All of our meat is butchered locally.